See on Scoop.it – Connect All Schools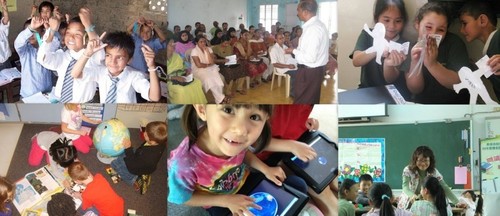 Two years ago, I was not a particularly happy teacher … yet, my #globalclassroom journey has taken me to places I'd never thought possible. I'm a better person, and a better teacher, because of the friendships and collaborative connections I've made through through The Global Classroom Project. And I've loved every minute.
But, this project isn't about my story. It never has been.
The Global Classroom Project is a testament to the power of community, and as such, is home to a world of stories.